A brief history about Redline. Redline formed in 1993.
We started out playing blues, southern rock and classic rock. We played country for a brief period, then moved on to alternative, we now do a variety of our former list as well as dance and funk.
Our approach to our craft is to play with intensity and energy, the tunes we choose are some of the familiar as well as some songs that are unique. Our goal there is to give the audience something they can't get anywhere else.
Band members are Andy Breaux, guitar and lead vocals, Dennis Liverette, bass guitar and vocals and Stan Hegeman, sax, vocals and percussion, Keith Giovengo on drums. .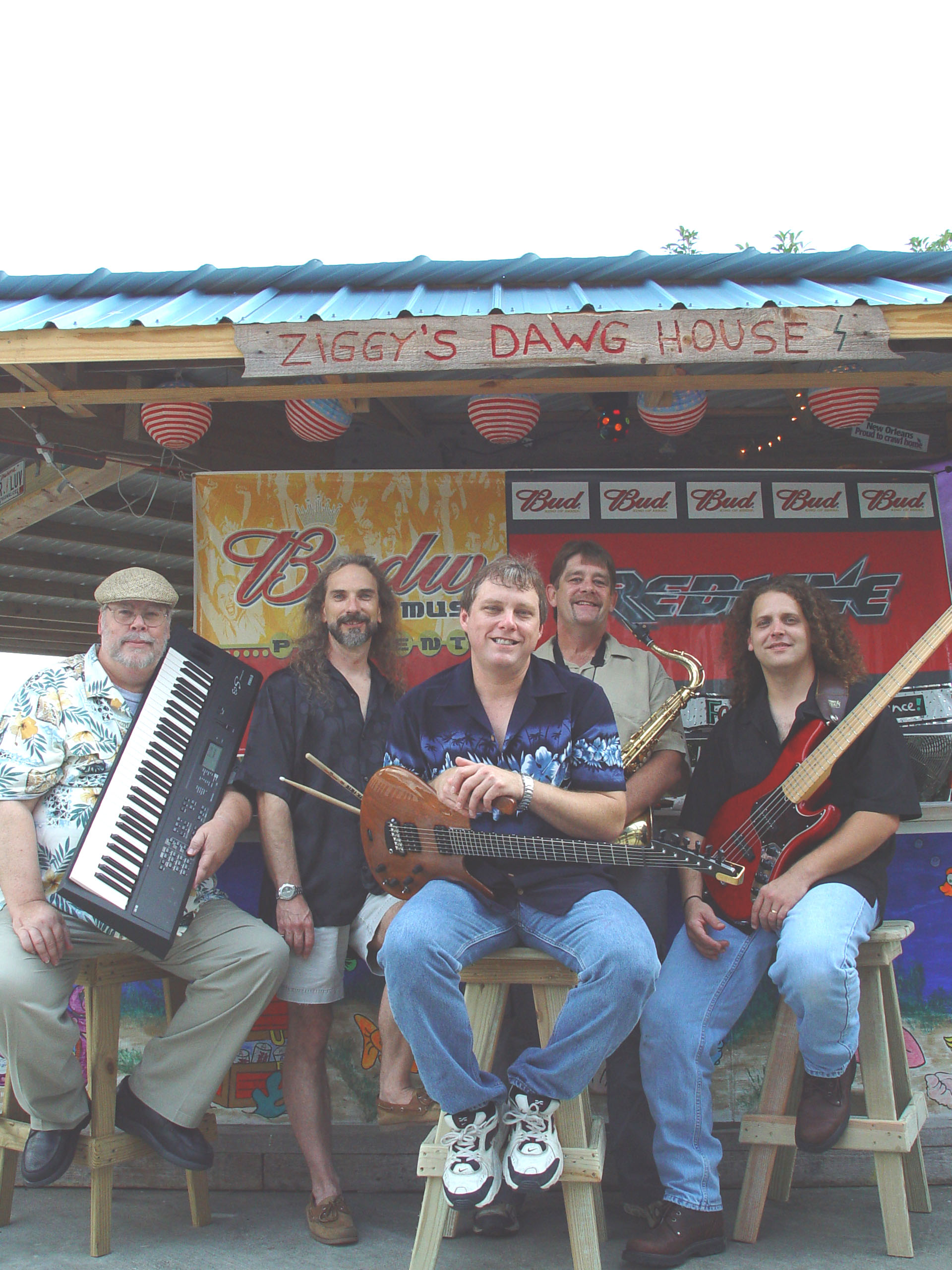 Photo by Beth Sager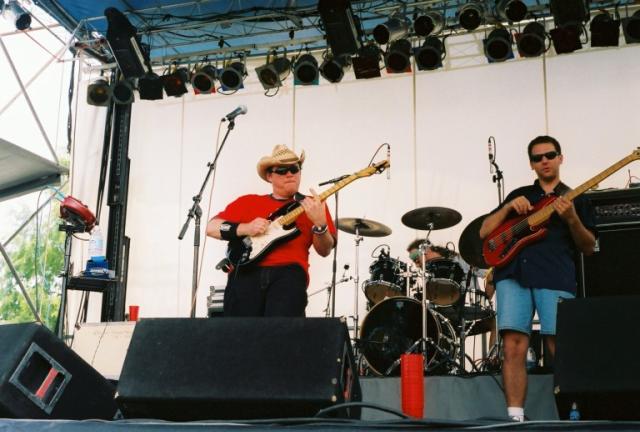 photo by Craig Bennett
Photo by Mary Beth Collins